Press Release | 2016 Bay Area CIO of the Year Innovation/Transportation finalist: A conversation with RingCentral's Kira Makagon
Posted by Teresa Almodovar on July 21, 2016 4:04 pm
2016 Bay Area CIO of the Year Innovation/Transportation finalist: A conversation with RingCentral's Kira Makagon

Lynn Peitvham Stock
Jul 4, 2016, 11:00pm PDT
Kira Makagon, a finalist in the Innovation/Transportation category in our 2016 Bay Area CIO of the Year Awards, shares her thoughts on her impact, her priorities and how she strikes a balance between information sharing and information security.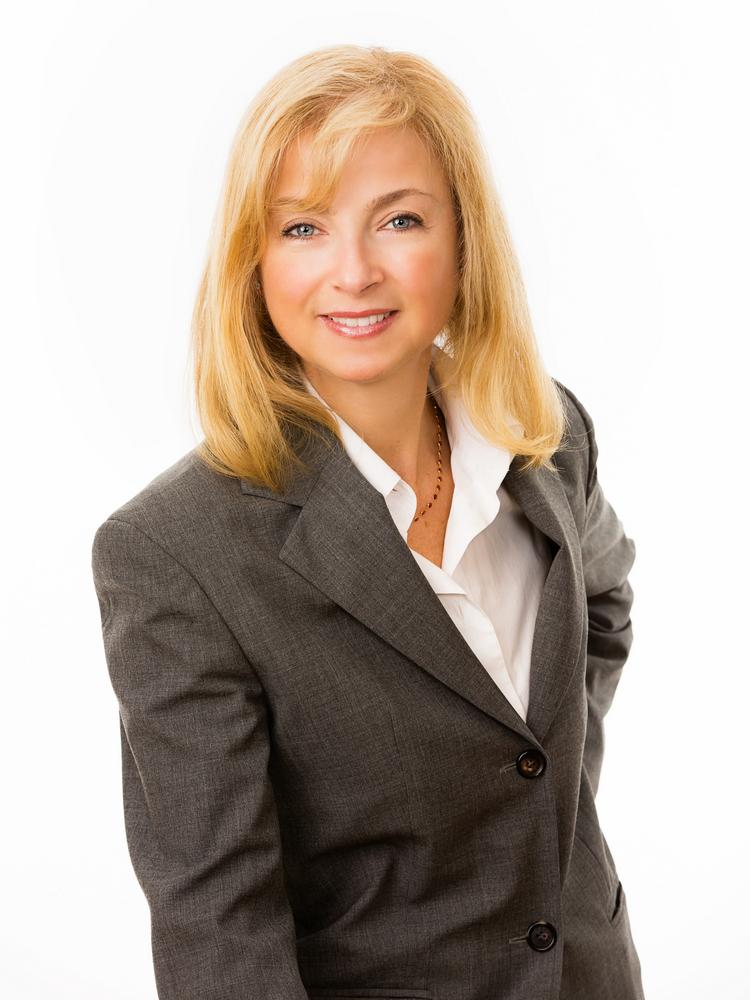 What do you feel has been your biggest impact/success at this company?Innovation.
What are your top three priorities for 2016-2017?

Global expansion
Enterprise customers
User experience
How do you strike a balance between information sharing and information security? Institute policies and processes while adapting technology that enables information sharing within with reasonable oversight, monitoring and reporting
How do you predict your company will be different in two years, and how do you see yourself shaping that change? RingCentral is the leader in the cloud communication and collaboration space, and in two years we will be adapted by a number of Fortune 500 customers who expect our products to encompass more and more aspects of their workforce in and out of the office. I expect to drive this innovation and global reach across all modalities of communication with high availability, security and great user experience.
How do you keep up with new technology news and trends? TechCrunch, TheVerge, TheNextWeb, WSJ, VentureBeat, various blogs and aggregate news feeds.
What is the single biggest issue standing in the way of you as a CIO in achieving your objectives? Organization impedance.
What are the fastest-growing skills in demand in information technology?Cloud security management, big data, rapid deployment, UI frameworks and standards.
Cybercriminals are getting better and better at what they do, and a recent report from CloudPassage revealed that out of the top 10 computer science programs in the U.S., not a single program requires a cybersecurity course to graduate. How can this gap in trained cybersecurity professionals be filled?Post-college education, communities for best practices, organizational awareness and willingness to invest.
What is your can't-do-without technology? OpenTable.
What is your least professional cyber security habit? Old passwords.
What keeps you up at night? Netflix


Topics
Awards
Innovation
Ringcentral
Saas
Technology
Ucaas